'Tis the season for intentional gift giving... so where better to purchase your treats than at the Native Makers Market?

I'm delighted to be selling once again at the Native Makers Market. Having had such a lovely time in the summer I'm really looking forward to the festivities of my first Christmas market in the beautiful Ocean Studios at Royal William Yard.


I'll have all of my cards that are ideal year-round along with packs of my Christmas Cards, a selection of my Fine Art Prints and Notepads that all make special gifts for your friends and family.
Native Makers showcases a community of creatives who work extremely hard to provide an array of beautiful and unique, high quality wares. It's something pretty special to purchase from any of these independent businesses, being intentional with the gifts your'e giving to loved one's this Christmas whilst also supporting a talented individual!
You can expect to find gorgeous products like these;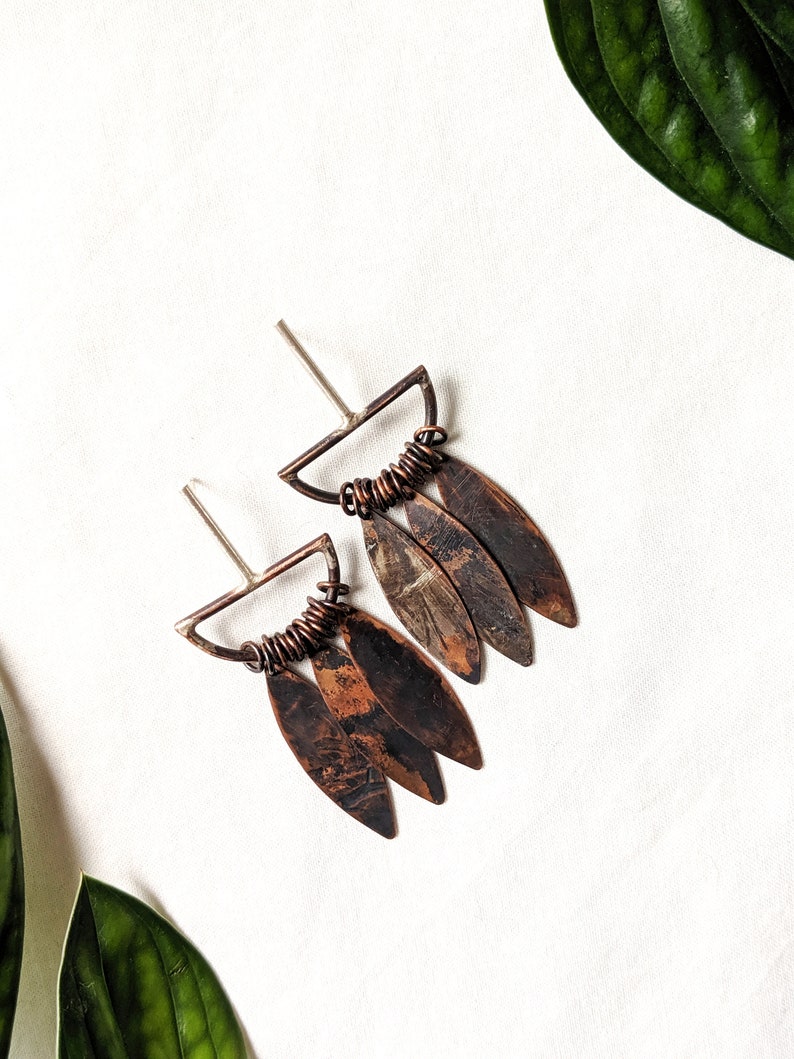 Jewellery by 
Botanical Boheme
Plus SO much more!
You can find out all of the market information including the participating stallholders here: https://www.nativemakers.co.uk/events/2019/5/30/nm8-wpjjw